new Jahtari 7″ floppy discs out – LOAD….

---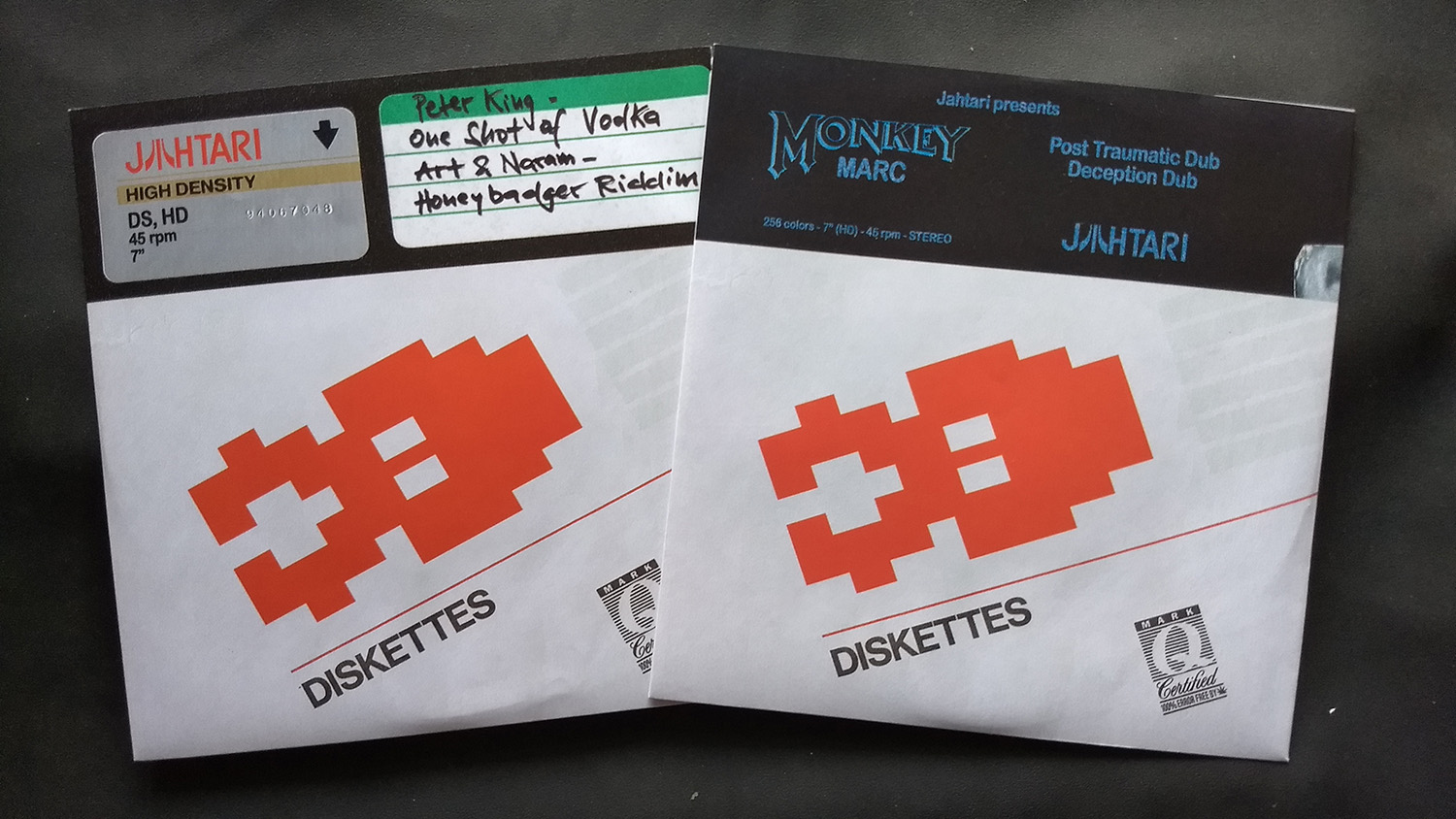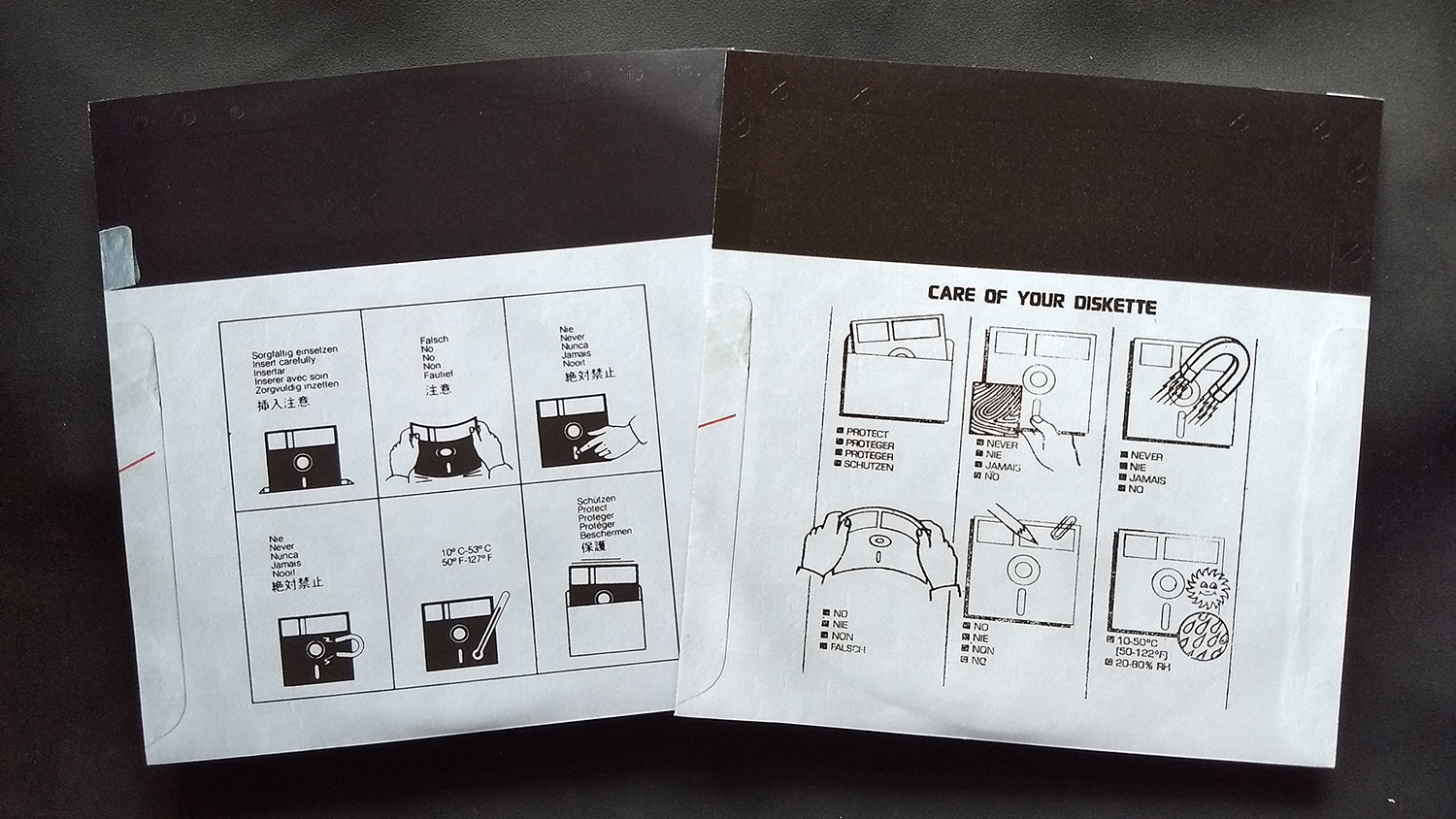 The first two discs in our new 7″ floppy disc series just dropped off the press – not-to-be-missed hacker dub cuts!

First up is fast chat originator Peter King with his epic drunkard's tale "One Shot Of Vodka", on an extra-heavy riddim by Red Robin superhero team Art & Naram.

→ PETER KING – One Shot Of Vodka
Two dubs from the edge of an abysmal echo chamber coming from Monkey Marc on disc two.
→ MONKEY MARC – Post Traumatic Dub