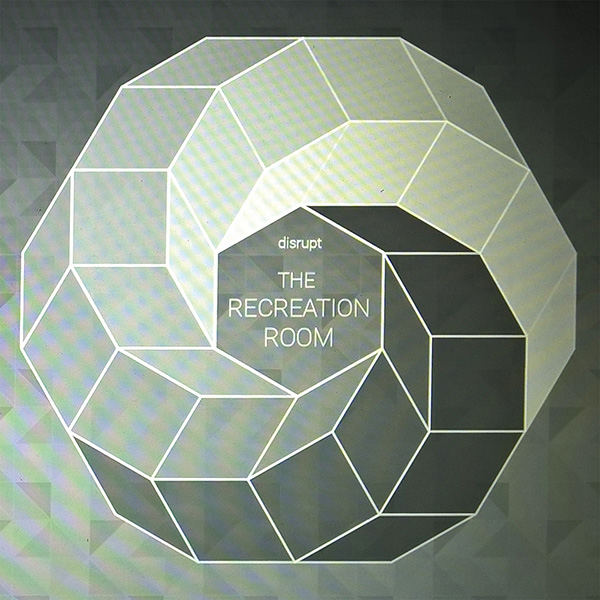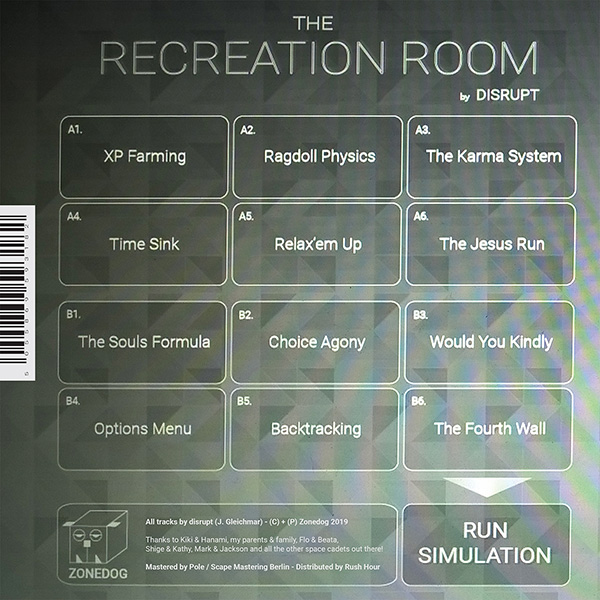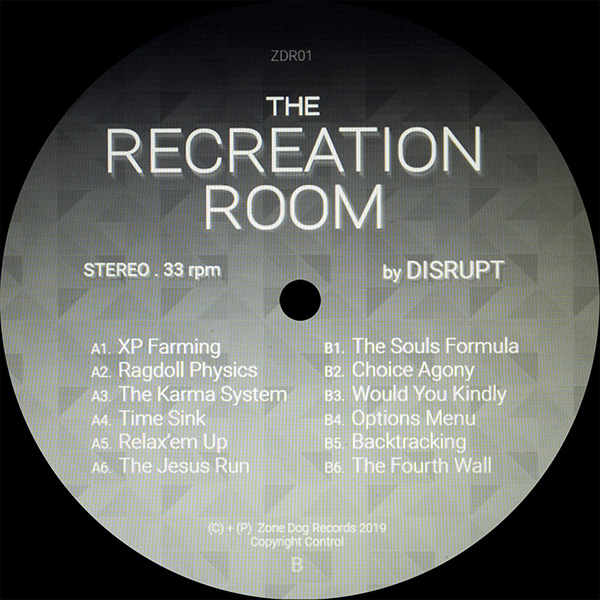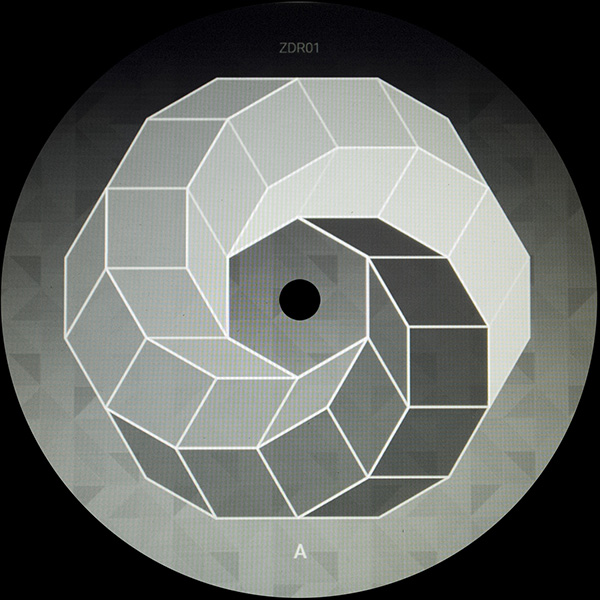 Twelve cosmic library dubs by disrupt, full of synth loops messing with your time perception and sonic textures that feel like passing out on a fluffy carpet, all baked together into one intense couch listening experience.
Thematically this VR-ready sequel to "Omega Station" (2018) is exploring the mechanics behind modern computer game design, and how even things like Karma are being translated into code – but who cares, "The Recreation Room" is made for kicking back while your mind can go into space ship mode.
Distributed by Rush Hour. Only 300 vinyls for the world!