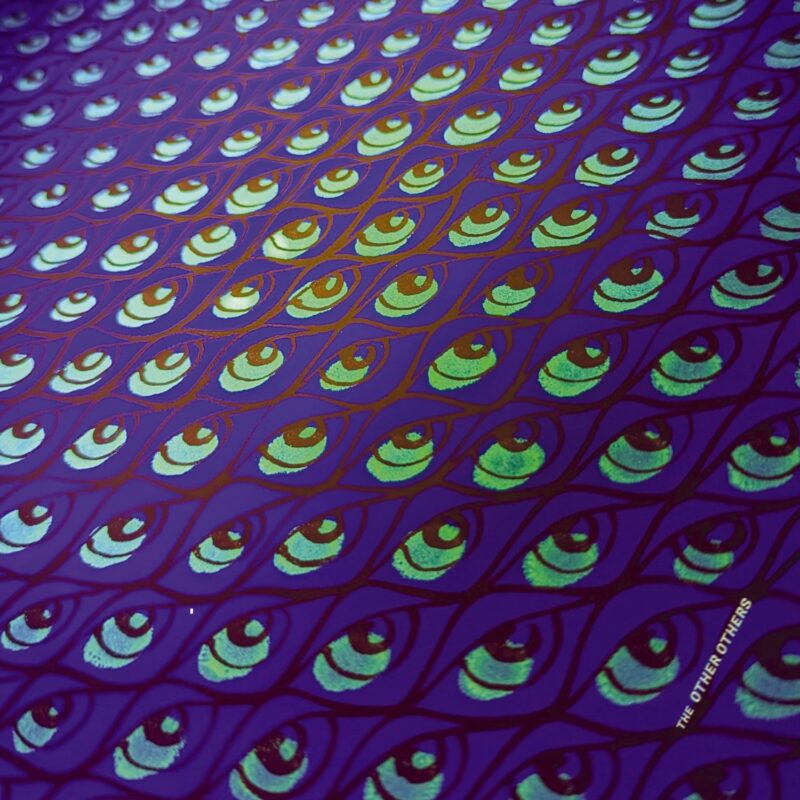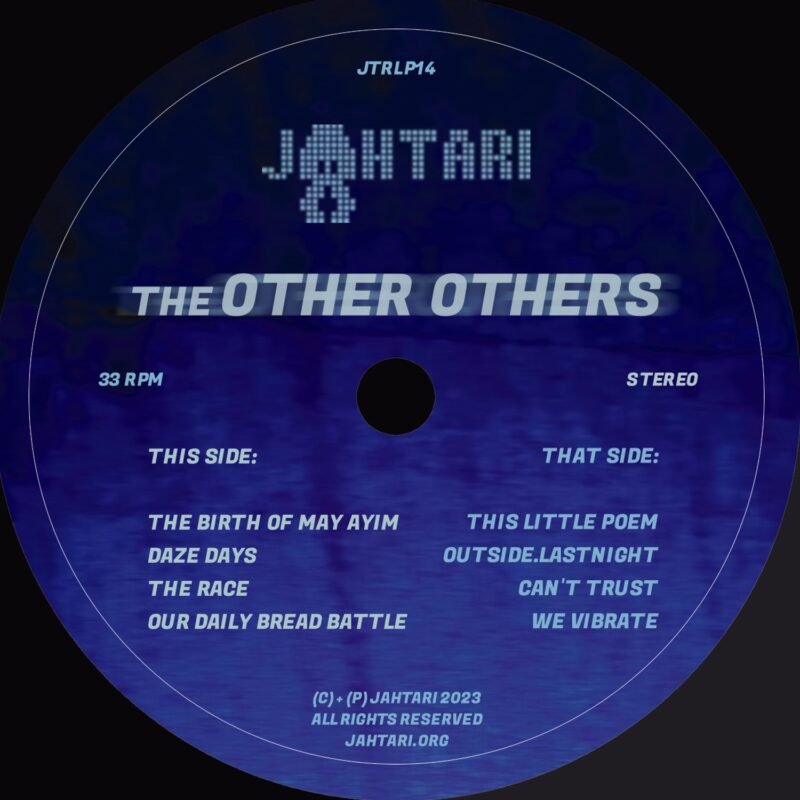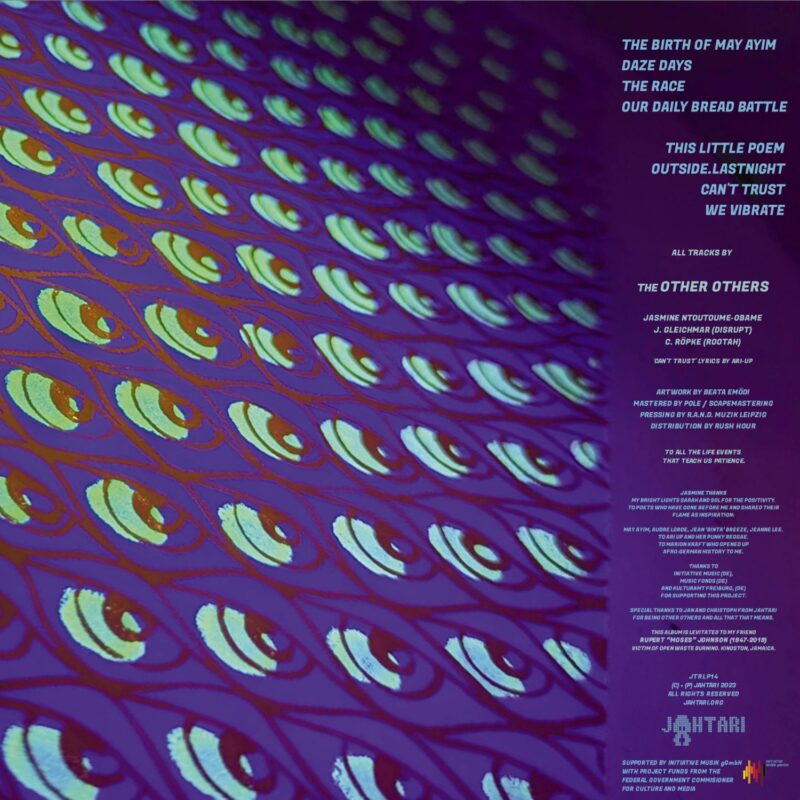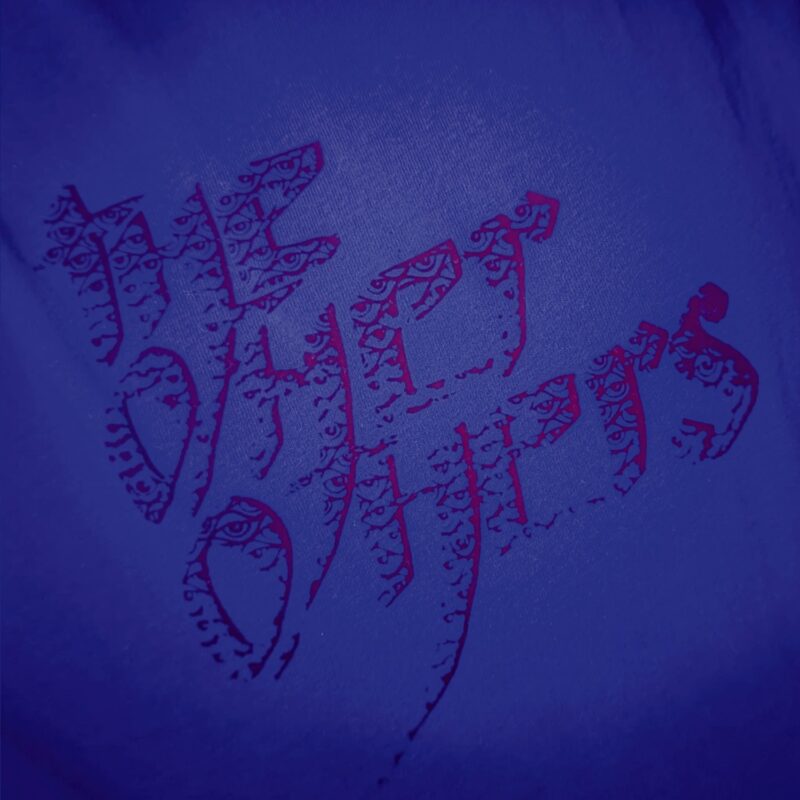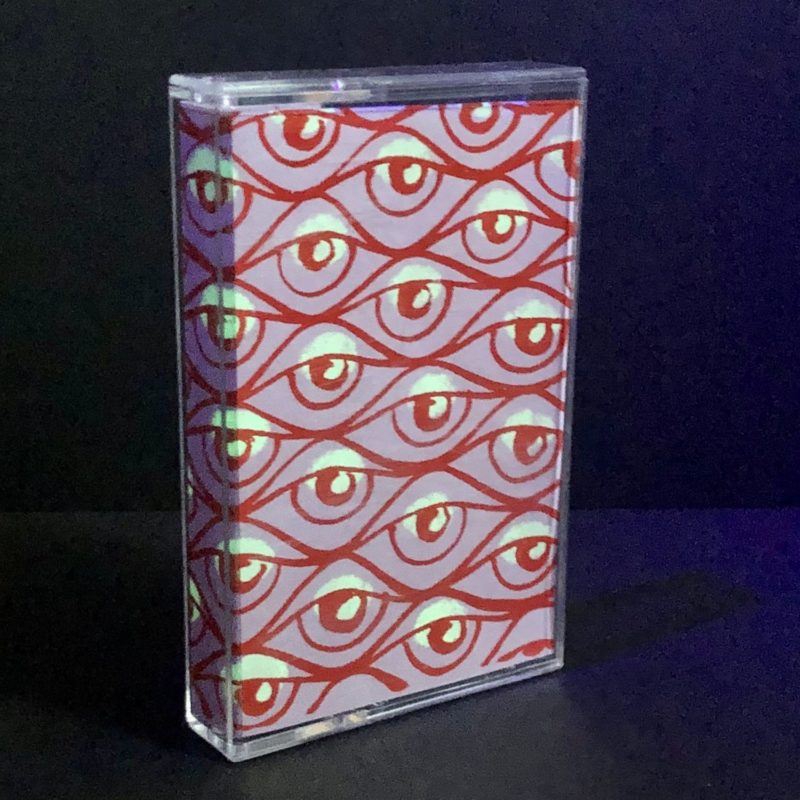 Experimental Deephouse Afro-futurism album by Dub poetry free spirit Jasmine Tutum and OG Jahtari crew disrupt & Rootah as The Other Others, oscillating between spaced out soundscapes, floaty hoovers and heavy movers.
Tokyo-born, grown up in Jamaica and living in Germany (with various stops in-between) Jasmine's wild biography translates into sonic territory with this LP, drawing inspiration from Grace Jones and Theo Parrish, newworldaquarium and Roger Robinson alike.
Coming on vinyl LP and as limited glow-in-the-dark tapes edition!
–
Supported by Initiative Musik gGmbH with project funds from the Federal Government Commisioner for Culture and Media.